Wilder is a game development company from Ottawa, Ontario.
We make video games, software, and development tools from our studio in Canada's beautiful capital city.
Our team has worked on numerous award-winning titles across many platforms and continents.
We also offer consultation services for game design, game development, tool development, and asset pipeline planning.
We'd love to work with you.
Interested? Get in touch.
The Wilder Team
The core Wilder team is located in Ottawa, Ontario, with numerous collaborators based around the world.
Tony Coculuzzi
Director + Designer + Developer
A game developer of 10+ years, Tony has been a driving force behind numerous award-winnning video games over the years.
Some of his past credits include the BAFTA and Game Award winning Cuphead, and the BAFTA and Apple Award winning Florence.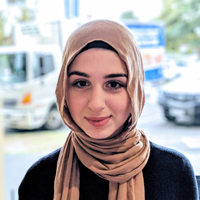 Farah Coculuzzi
Producer + Designer + Biz-Dev
A force to be reckoned with, Farah is a power-house Business-Developer and Producer, specializing in small team management.
Farah has worked on a number of well-known titles, such as the award-winning Grindstone and the highly-anticipated Mondo Museum.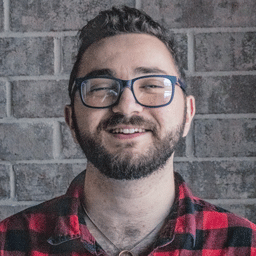 Rhys Becker
Artist + Illustrator + Designer
An art-making machine with over 7 years of experience in multiple facets of the games and digital media industries.
Rhys is known for his work on the internet classic Adventure Quest: Worlds, as well as Hero Smash and the upcoming Mondo Museum.
Our team is constantly growing and changing.
If you'd like to work with us, we'd love to hear from you.
Contact Us
Need to get in touch?
Send us an email, or message us on social media: